Low Impact Workouts – Exploring Treadmills, Ellipticals, and Bikes
June 13, 2022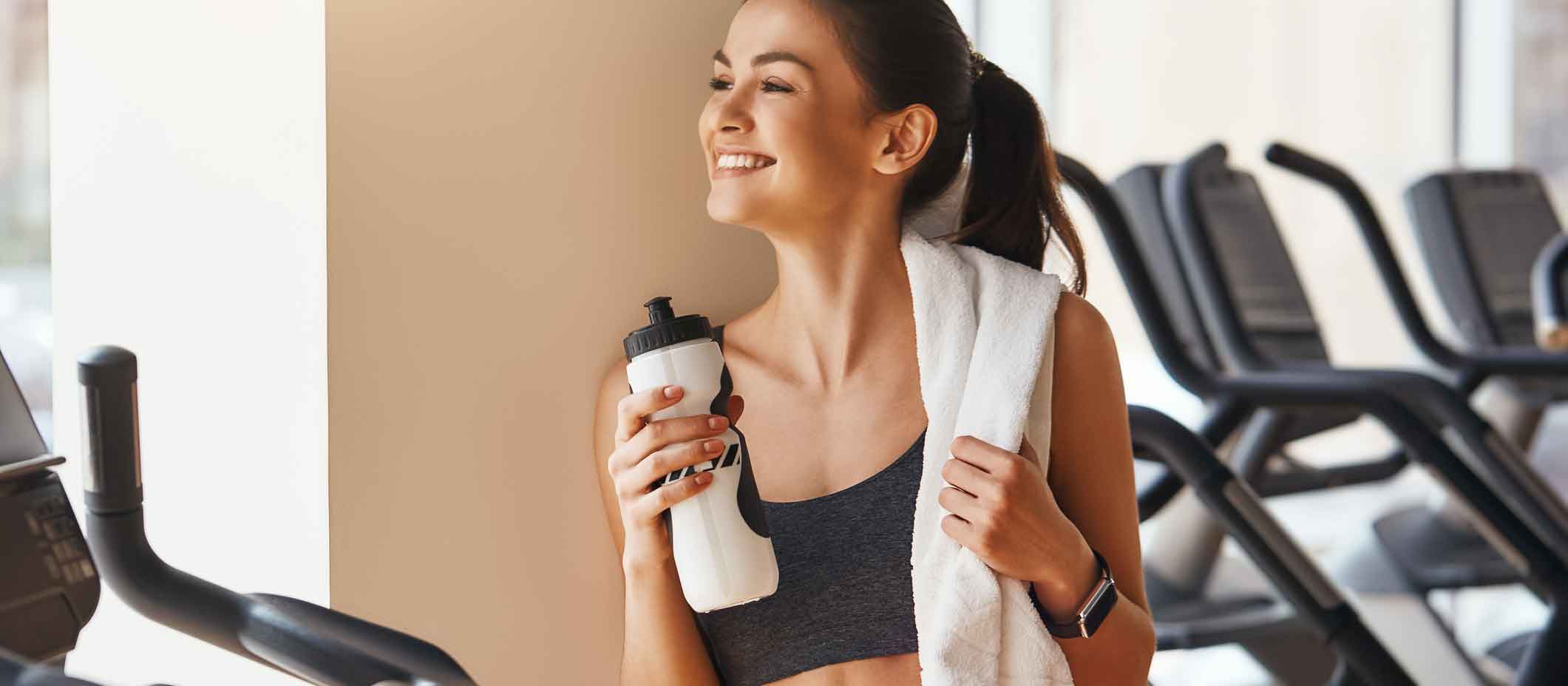 So you're on a path to healthier living, and you're implementing exercise within your plan. Woo-hoo! For your home gym, you're trying to decide if you should purchase a treadmill, elliptical, or stationary/recumbent bike. But does it even matter? Don't they all do the same thing, anyway? If you're speaking of cardio, then yes, but they all have their own advantages and disadvantages. However, with so many cardio machines to select from, it's hard to know which one is right for you.
To help make it easier for you, the team at Landice has put together some comparisons to help you choose the right low-impact machine to fit your health and fitness goals.
Low-Impact Cardio Machines Summary Comparisons
1. Treadmill - Provides an absolute opportunity to boost cardiovascular health, bone density, and weight loss. You can:
SOFT deck technology provides minimal impact.

Incline or decline, you can customize your workout

Develop superior bone density in your lower extremities.

More calories are burned with a treadmill over an elliptical or bike.
2. Elliptical Trainers - Beneficial for weight-bearing exercises — minus the impact. Provides:

Your exertion rate is lowered

Burn fewer calories in one hour than you would on a treadmill.

Work your arms with built-in arm handles for a full-body workout.

Workouts are easier on the joints and body due to its low impact nature.
3. Exercise Bikes - Performance is high, while impact is low.
Economically affordable equipment

Easier on your joints and body; providing low-no impact workouts.

Good for almost every level and provides horizontal and upright workouts.

Provides the lowest amount of calories burned per hour when related to a treadmill and an elliptical.
Treadmills:
This type of weight-bearing workout gives you a better recourse for building bone density in your lower extremities, which may enhance the general tone of your muscles. Treadmills provide an incomparable fast burning and cardiovascular workout, and can assist you in burning up to 250 calories per hour compared to an elliptical or stationary bike.
Generally, walking and running can induce more of an impact on your joints and bones than elliptical and stationary bikes. However, newer model treadmills, classified as high-end, are constructed to help absorb impact. Additionally, you can customize your workout via the incline, speed, and calorie burning settings.
The treadmill has also substantiated itself as an obvious training choice for accomplishing your fitness goals quicker.
Ellipticals:
The elliptical is a cross-trainer type of machine that offers a mixture of health and fitness benefits via the built-in treadmill, bike pedal, and stair master. This weight-bearing workout enables you to build bone density, as well as burn calories more effectively than a workout that is non-weight-bearing, and it doesn't have a negative impact on your back, hips, joints, or knees.
You can also benefit from a total body workout as this machine comes with arm handles integrated with leg motions to provide lower-body exercise, as well. Additionally, the elliptical trainer allows for a lower "perceived rate of exertion", meaning you work more, and burn more calories while feeling as if you've put in less effort.
The elliptical trainer has established itself as being best for those who want to obtain the benefits of a weight-bearing, and full-body workout, minus the pounding and stress.
Exercise Bikes:
Exercise bikes have made a comeback in the fitness arena. This is largely due to modern technology, refined designs, and enormously accepted "spinning" programs that allow for simulations of outside cycling through different sceneries from the comfort of your home gym or group exercise class.
Unlike other "weight-bearing" workouts, exercise bikes can improve your heart rate without causing considerable stress on your ankles, hips, feet, and knees, and you can modify your workout to simulate rolling terrain, hills, or even flat ground.
Conclusion
Whether you're in the market for home gym workout equipment or commercial, our line of fitness products will produce the results you're seeking. Find a dealer today or contact your service provider to find out more about our equipment and service requests, or if you simply have questions, we look forward to speaking with you. In the meantime, check out our blog right here.