Extra Treadmill Tips You Probably Didn't Think Of
January 11, 2021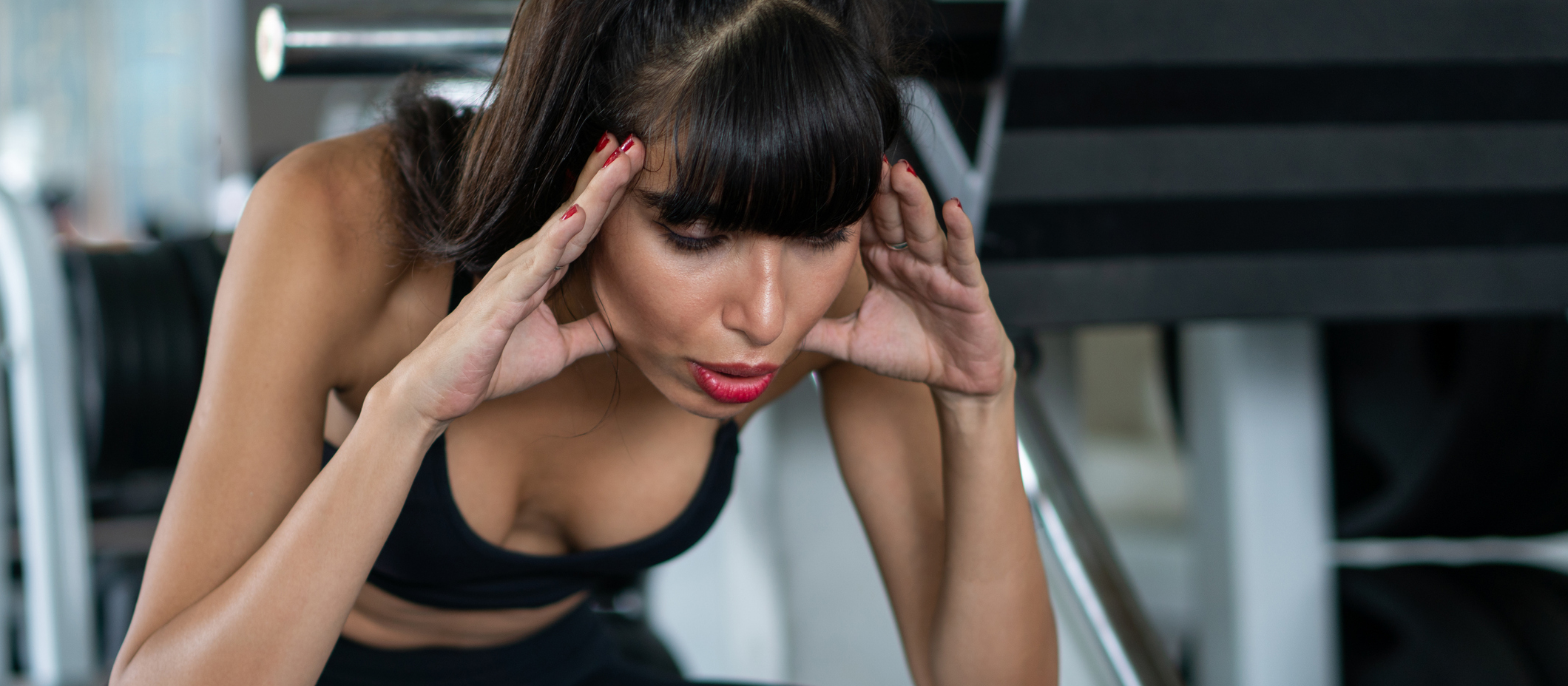 Welcome to 2021! Congratulations! Somehow you made it. With all that has been going on, you may be asking yourself – How did I actually get this far? How am I going to keep going? How will I deal with the monotony that's still ahead?
Well, if you're a runner, you answer those questions each time you do a workout. Of course, you keep going. Of course, you rationalize each step. And, of course, you look back after a run and tell yourself how glad you are that you did it.
As colder weather sets in and the days inch ever so slowly into more daylight, you may be spending more time with your old pal, the treadmill. And as we have posted in the past, with these treadmill tips, there certainly some things to be mindful of when you workout in order to add variety and keep your energy flowing.
Here are few other tips to kick off the New Year that are great additions to your treadmill workout . . .
Mirror, Mirror On the Wall
If you have run on a treadmill at a gym, you may have noticed mirrors are set up near the rows of machines. This is a great addition to add to your home gym as you'll be able to better check your form. Are your shoulders down and back? Are your arms swinging back and forth rather than across the body? How's your foot strike? If nothing else, focusing on your mechanics can help the time pass.
Clean Shoes
If you can alternate between indoor runs and outdoor mileage consider changing your shoes for each environment. When you run outdoors, you pick up tiny grains of dirt. If you use those same shoes on your tread belt, then you will be depositing the great outdoors on the surface which could then migrate into rollers and other moving parts of a treadmill. Either way, it's always a good idea to change up your shoes for different surface. Most importantly, your treadmill will thank you by extending its life span.
Mix-Ins
Not the mix-ins you may put in your ice cream, but mix in some variety to your run with some weight training. Try running a mile then slowing the speed down and do some walking lunges. Add some upper body strength work by stepping off the treadmill and doing push-ups, pull-ups, or curls. I like to keep some dumbbells nearby to add in some basic arm and chest work.
READ THIS
A lot of today's treadmills have some cool, hi-tech consoles with multimedia experiences. You can watch movies, TV and even browse the Internet. But with your e-tablet placed securely on your machine, you can also try reading a book. The key here is to enlarge the typeface to a comfortable setting. This tip may not be good for speed workouts, but if you're doing a nice leisurely pace or walk, then this is a great way to pass the time.
We hope you achieve your fitness goals in 2021 and keep moving forward. It may feel like it's been a slog to this point, but look back and smile. You made it this far, and you can keep going – you're a runner!