Morning, Afternoon or Evening: What's The Best Time For A Workout?
June 28, 2021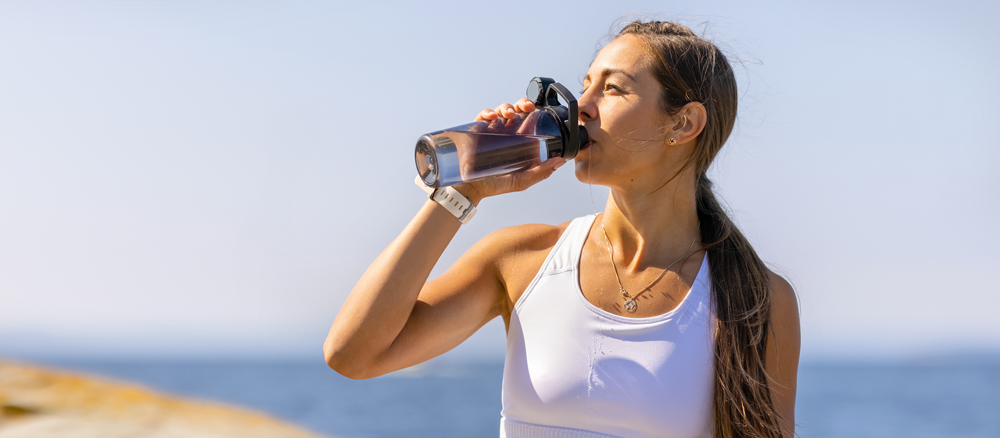 The value of a good workout can't be overstated. Any exercise enthusiast will tell you how important their sweat sessions are as a part of their routine. However, one question has plagued the exercise community for years. What is the best time of day for a workout?
While opinions abound, there are benefits to morning, afternoon, and evening workouts alike. So which is the best option for you? Keep reading to find out what fits your workout persona!
Morning Workouts
For morning workout adherents, exercise is a necessity to start the day off right. Here are some of the reasons why this is so beneficial.
It starts your morning off on the right foot.

Starting your day off with a workout is a great way to infuse your day with accomplishment. Furthermore, workouts help to spur energy and enthusiasm. There is no better way to get going with the rest of your day than after a workout.

Morning workouts may drive greater weight loss.

A recent research study indicated a

strong association between those who worked out in the morning and the amount of weight they lost

. While more research is required, this study also identified that morning exercisers were slightly more active through the rest of the day and ate slightly less than other participants.

Your metabolism may work more efficiently.

Another recent study indicated that morning workouts help drive genetic efficiencies in muscle cells, helping them to more quickly metabolize sugar and fat. While this is great for the aforementioned point about weight loss, a

n increased metabolism helps all your biological processes

, to include thinking and breathing. Thus, it has the power to improve your whole day.
Afternoon Workouts
Many people swear by their afternoon workout routine, and with good reason. Here are some of the benefits you can expect from afternoon exercise.
It will break up the monotony of your daily routine.

An afternoon workout is a great way to break up your daily routine. Need a break from your desk? Tired of running errands and handling household tasks? Go for a quick run, enjoy a lift, or partake in some mindful movement. It will motivate you through the rest of your day.

It may increase metabolic health in at-risk populations.

Recently, scientists looked at exercise timing in a population of men at high risk of Type 2 diabetes, and they found afternoon workouts helped them better control their blood sugar than earlier in the day. For those

who need to watch their metabolic health

, this is a great data point to consider.

You may experience performance enhancement and improved focus.

Afternoon workouts will often be supplemented by greater energy and an accompanying performance boost thanks to your preceding meals and activities. Likewise, these workouts can help you

burn 10% more calories

AND get refocused on your to-do list.
Evening Workouts
Fitting in an evening workout is no easy task after a busy day; however, those that do will be rewarded handsomely. Check out a few of the reasons why.
It increases your energy expenditure for longer.

Unlike morning and afternoon workouts, evening exercise results in a slow burn of energy. This means that you will feel

higher energy for longer following your workout

, allowing for you to be efficient rather than exhausted.

Evening workouts require less of a warmup.

Since you've been awake and active all day, it's easier to get moving

due to your core temperature being higher.

Thus, you will most likely need less time to warm up, giving you more time for focuses on the rest of your workout.

It can help relieve stress from your day.

As many consistent exercisers know, a workout is a great way to relieve stress. Adding exercise to the end of a long day is a great way to close things out on a good note and reduce stress ahead of bedtime.
Conclusion
Regardless of the time of day, you can't lose with the outcome of a good workout. Choosing the time that works best for you will help ensure you are able to reap the benefits on your schedule. Need high-quality equipment to help keep you accountable to your exercise routine? Check out the Landice team to fulfill your home and commercial fitness needs today.