Here is an Easy Way to Gamify Your Solo Exercise Routine
April 21, 2022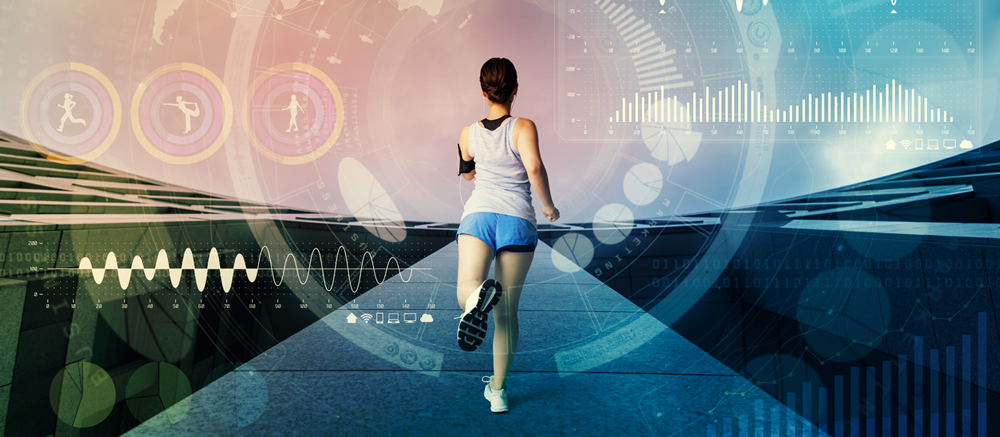 Everyone who has ever tried getting serious with an exercise routine understands that very few things can be as hard as self-improvement and sticking with good habits.
Most people find it challenging to keep the momentum of the good habit for varied and personal reasons. The start and endpoints of a goal are often very exciting, but the journey to achieve it is challenging. You can get frustrated along the way if you don't see any measurable progress or if you feel the goal is too farfetched.
Gamification is a new workout technique that allows you to break down and organize your goals into an effortless process. You can turn the end goals into more achievable goals and reward yourself when you attain them.
Gamifying your workout on your treadmill, elliptical, or bike could be the simplest way to inject fun and motivation into your workout. It also enables you to track your progress over time, eliminating any pain and discomfort. You'll enjoy the benefits without even remembering you are working out.
Here is a guide on how you can gamify your workout and ensure you get the most out of it.
1. Set Rep Challenges
Tiny goals make a big difference, and you can gamify your workout goals by breaking them into smaller and measurable goals such as reps. Count the reps you complete in one session and challenge yourself on the next session using the previous record. You can decide to go for a higher rep exercise count and maintain the proper workout technique.
2. Use a Fitness Tracker
A fitness tracker enables you to set a range of little challenges that you can complete quickly. It may be the number of steps to take in a day and the calories you need to burn in a workout. Some trackers have health details and show you the progress of your workout, making it fun and motivational.
3. Download Gamified Fitness Apps
You can choose among the numerous fun fitness pass to help you turn typical exercises into games. Some of the most popular games used in gyms and home workouts include Zombies, Run!, Fitocracy, Superhero Workout, Fleetly, and HealthyWage. These games allow you to compete with yourself or with other people where you can set to win money and other cool prizes.
Zwift is another popular third-party app that you can use with a tablet connected to our Landice Achieve console via bluetooth. With this app, which also work with our Landice bikes, you can train and compete in a virtual world adding to the gamification feeling.
4. Use Music in a New Way
Try games where you do an exercise until the end of the song. You can also use songs to sustain an activity during its length and change when it is another. Songs make you relax, and you can concentrate on singing the lyrics, and you won't feel the burden of lifting weights or running long distances.
5. Celebrate Your Wins
After you reach certain goals, reward yourself. Having small, healthy, and meaningful rewards after every achievement motivate you to continue working out until you reach the end goals. It is vital to match the momentum by choosing rewards ahead of time. It allows you to have something to look forward to after each goal.
6. Set Up a FaceTime Workout with Friends or Family
Most people like to workout alone, but you may want other people to help you stay motivated and make it fun. You can stay connected with friends and family who may be living overseas and share common interests in fitness with FaceTime to improve your workout formula.
Making Healthy a Habit
Creating a reliable fitness routine can be tough, and staying motivated to work out is tougher. Gamifying your exercise routine is an effective way to develop an easy structure to work with and help you motivate to embrace healthy habit-forming lifestyle.
At Landice, we offer the world's most durable and technologically advanced training equipment to boost your workouts. Visit our us for more information.